Vice President & Co-Owner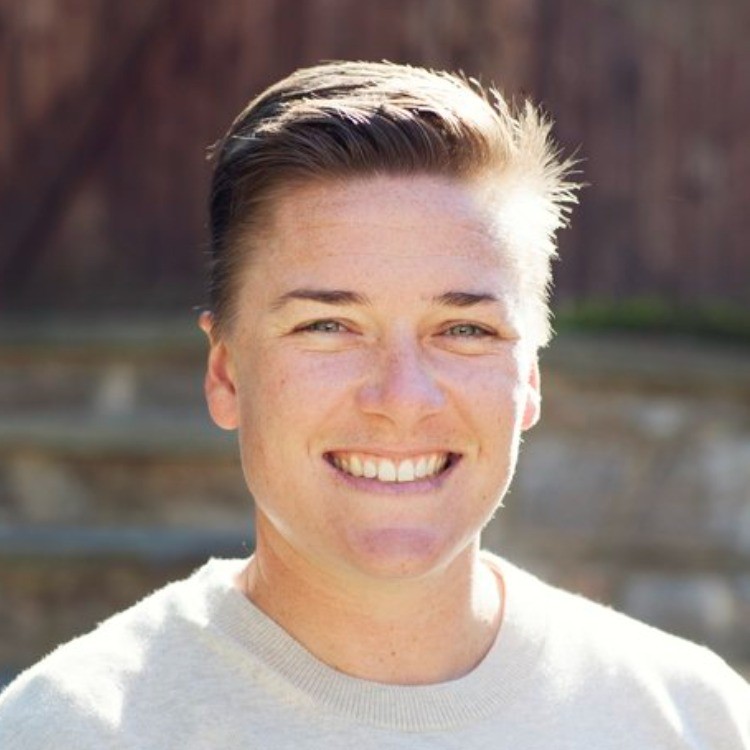 Conway grew up in Sammamish, Washington, and attended high school in Acton, MA where she was a three-sport varsity athlete (volleyball, track & field, lacrosse) at Acton-Boxborough RHS, class of 2008. She played club lacrosse for New England powerhouse MassElite and took her playing career to Boston College.
Conway had a successful four-year career as both a goalie and midfielder for Boston College. She was a member of the first-ever Eagles team to make the NCAA tournament in 2011. As a senior, Conway was awarded the Red Bandana #19 Award, in honor of 1999 BC grad Welles Crowther who passed in the 9/11 terror attacks and is given to the student-athlete that shows both selflessness and sacrifice. In addition to BC, she was a member of the U.S. Women's Lacrosse National Team practice squad.
She graduated from Boston College in 2012 and moved to New York to pursue her lacrosse-coaching career. After holding assistant coaching positions within the Division 1 programs of Manhattan College & Iona College, Conway shifted gears in 2015 to focus on youth and high school athletics in Westchester County. She worked heavily with the programs of Edgemont, Scarsdale, Rye & Larchmont/Mamaroneck.
In addition to these duties, Conway also serves as the Assistant Coach of the Irish Women's National Lacrosse team, and Sports Information Officer for Ireland Lacrosse. The "Girls in Green" finished 5th at the 2015 European Championships, and 13th at the 2017 World Cup. Ireland is looking to break into the top 4 at the 2019 European Championships, to be held in Netayna, Israel.